This past Saturday I visited a real Tatar village about an hour outside of Kazan. It's the place where one of the most, if not the most, famous Tatar poet was born. His name is Ğabdulla Tuqay (1886-1913), but he is often referred to as the Tatar Pushkin, because of his transformation of the Tatar language.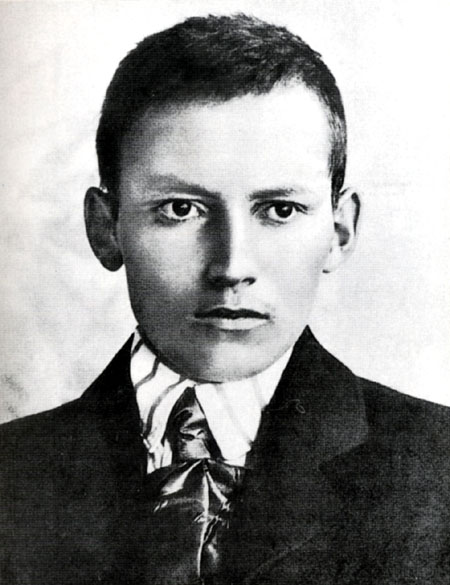 It was very obvious that the Tatar guides who showed us around his family home and his museum, were very proud of Tuqay and his accomplishments. He has an interesting biography, which I hope to explore further on in my research. I also plan on visiting his museum in Kazan, which apparently has Tuqay's death mask on display.
Being in Kazan and witness firsthand the dynamic between Tatar and Russian culture is an enlightening experience. It's apparent that the Tatars have assimilated into Russian culture, but there still remains a desire to preserve the Tatar culture. Going to places like Tuqay's birthplace only reinforces the idea that while Tatarstan is part of the Russian Federation, it also exists separately from the Russian identity and national narrative. I'm looking forward to further exploring this relationship between the Tatars and the Russians in my future research. This weekend I'll be traveling to the old capital of the Volga Tatars, so stay tuned!
Tags: reasearch